How do you measure a decade of work?
"In daylight, in sunsets / At midnight, in cups of coffee"? as Jonathan Larson wrote.
To Cog, which published its very first piece on July 5, 2012, the answer may be in the Red Sox World Series winner. Or presidential elections covered, Supreme Court nominations seen, Taylor Swift albums released, natural disasters survived.
There is no perfect way to sum up a decade. So, in this last post celebration Cog's 10th anniversary, we are dependent on one of the strongest calculations in the media: the large number of readers, audience favourites.
That's what you'll see below – our 15 most read pieces of all time.
Reflected in this list are some of the biggest stories and themes of the last 10 years: the ongoing conversation about race in America; our dealing with a global pandemic; the continuing struggle over women's bodies (and women in politics); the lasting power of friendship; people's deep desire for community; stories of grief; and hope.
Sometimes our seasons are colored by the books and shows and music we consume at the time. My time in Washington DC, for example, is inextricably linked to my love of "The Wire." I can't think of my favorite vacation ever—a pre-kids trip to Greece with my husband—without thinking of Annie Dillard. I nursed my twin girls for many, many hours of "parenting".
For me this autumn — which has included a lot of reflection around Cognoscenti, what we've built and what the future holds – will forever be linked to Pamela Adlon's show 'Better Things'. The FX show didn't draw "Game Of Thrones"-sized audiences, not even close, but it was critically acclaimed, even in this era of HBO blockbusters. I love its intimate and authentic portrayal of family life. I love that it's a pure articulation of Pamela Adlon's creative vision – as the seasons progress, it feels more and more like she's not afraid to make something that's telegraphed straight from her heart and brain. There is something affirming about witnessing someone so bravely let us see their true selves.
A New York Times piece reviewing the show's fifth and final season includes this line: "To care about someone, in 'Better Things,' is to see them honestly—even sparingly—but also to elevate them. You help them find their light."
IN Cog's in our own way, in our own little corner of the internet, I hope we do something similar for our readers, listeners and writers.
Thank you for spending time with us over the past 10 years.
— Chloe Axelson
---
1. My wife died of an asthma attack. If she had known about "Peak Week", she might have survived
The third week in September is dangerous for asthma sufferers. This is when bacteria and allergens come together to make breathing especially difficult. If only Peter DeMarco's wife Laura had known. (September 18, 2019)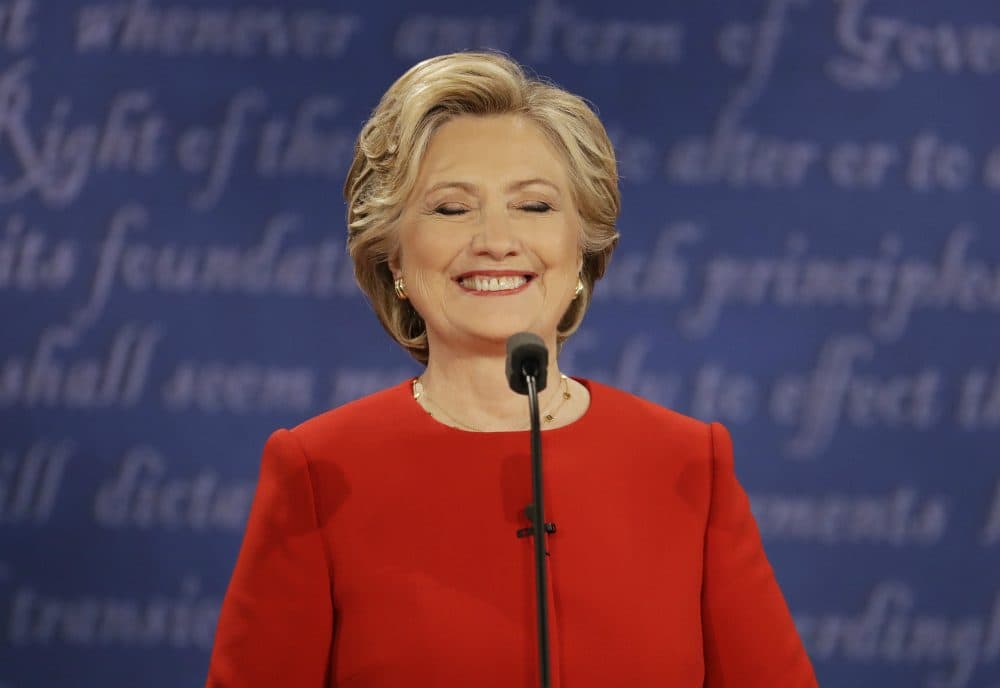 2. Hillary Clinton's Shimmy Said It All
At the first debate, it became abundantly clear that Clinton has a very good chance of becoming the first female president. Joanna Weiss writes that it is worthy of a little dance of joy. (September 27, 2016)
3. In the Company Of Women: The Pandemic Void Only My Girlfriends Can Fill
It would be terribly unfair and unwise to expect my male partner and young daughter to fill the huge void that regular contact with my girlfriends leaves, writes Nicole Rodgers. (February 11, 2021)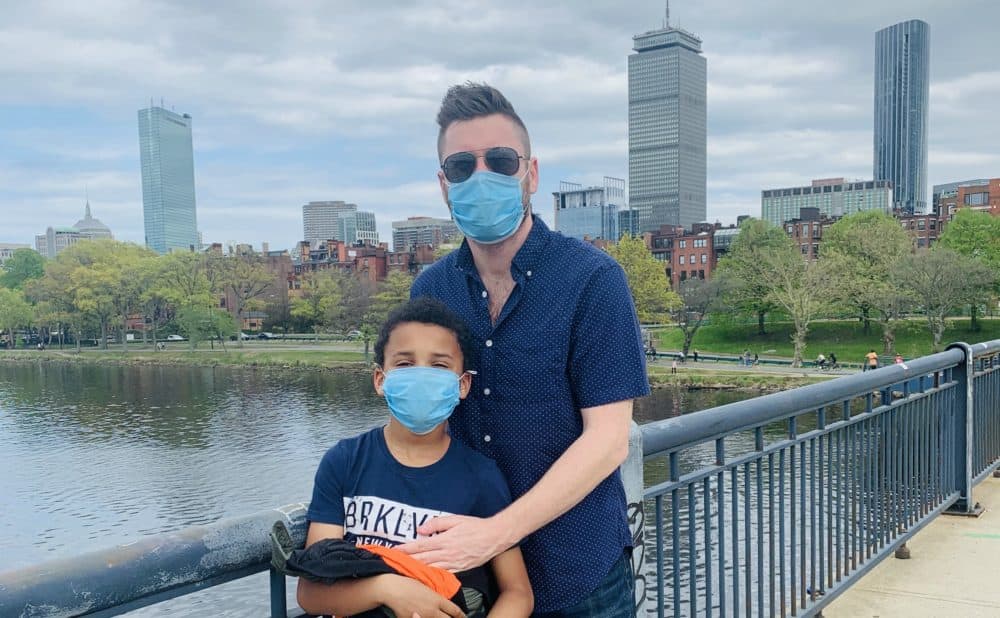 4. My wife is black. My son is biracial. But White Supremacy Lives Inside Me
To protect my son and other black children, we must do the work to stamp out white supremacy where it lives: in our systems, and in ourselves, writes Calvin Hennick. (June 22, 2020)
5. 'I promise. I promise.' You can't cheat a pandemic
We need everyone to toe the line as the epidemic inevitably worsens, writes Jonathan Smith. This is not an opinion. This is the implacable mathematics. (April 3, 2020)
6. The case for cohabitation: where responsibilities are shared and life is a little less lonely
I live in an apartment complex, writes Ben Brock Johnson, and not only is it far from strange, I think it should be much more common. It's like living in the middle of a brain trust, a flash mob, a garden crew and a therapy group. (October 9, 2019)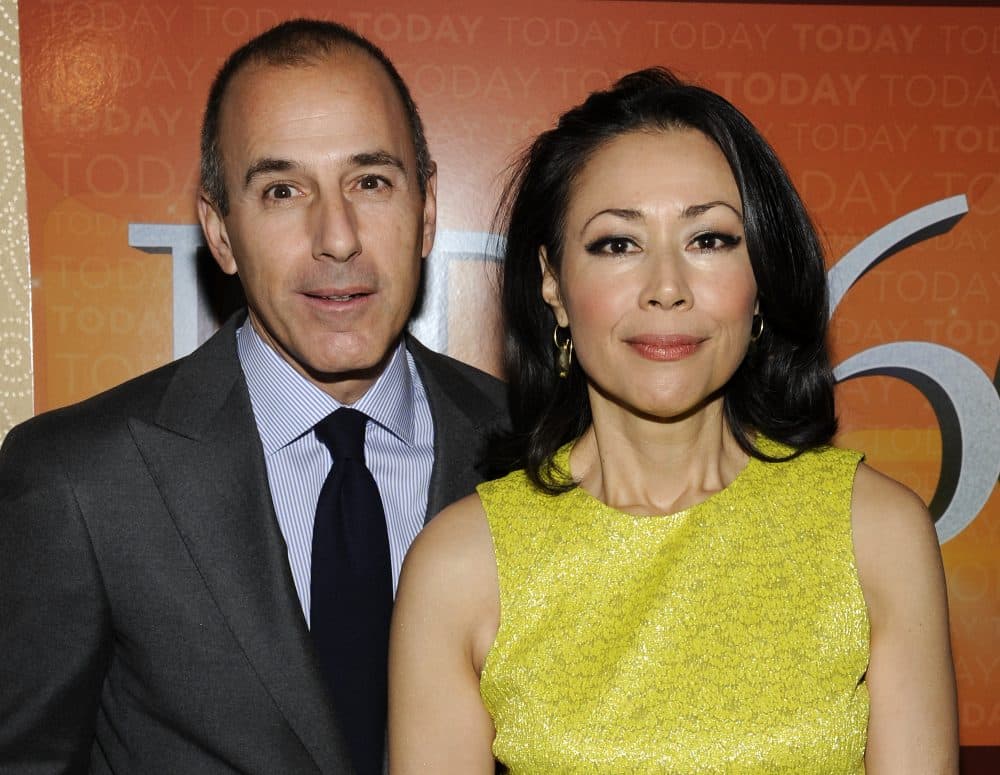 7. On "Today", Ann Curry wasn't the problem – but she could be a good solution
NBC was right to fire Matt Lauer, but wrong to dump Curry. Now is the network's chance to correct the mistake, writes Eileen McNamara. (November 30, 2017)
8. Extensive social distancing is difficult and necessary. How to keep your family safe
Here are some steps you can start taking now to keep your family safe and do your part to avoid a worsening crisis, writes Dr. Asaf Bitton. (March 14, 2020)
9. A double degree from Oxford. A medical degree from Harvard. None of them protected me from racism
Frequent subtle and less-than-subtle messages betray the assumption that I lack smarts, untrustworthy or even a threat, writes Tafadzwa Muguwe. (June 18, 2020)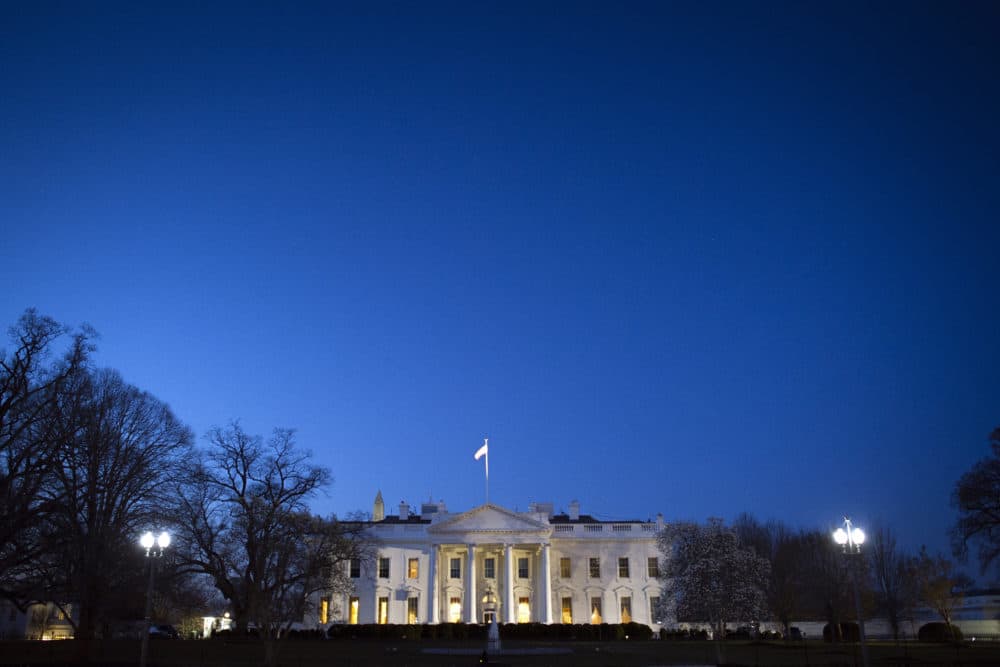 10. Don't lose hope. Be a fanatical optimist instead
There is plenty of reason for despair, and rage, at the acquittal of Donald Trump, writes Steve Almond, but there is also reason for hope. (February 5, 2020)
11. Sure, Kate Middleton looks great — but let's talk about what giving birth really does to women's bodies
By focusing so much on the Duchess' flawless appearance, writes Cloe Axelson, we are distracted from the real trauma of childbirth. (April 30, 2018)
12. I have a suspected case of covid-19. This is how the last 10 days have been
I don't know for sure if I have the disease caused by the new coronavirus, writes Kat Powers. But I know I feel miserable. (March 26, 2020)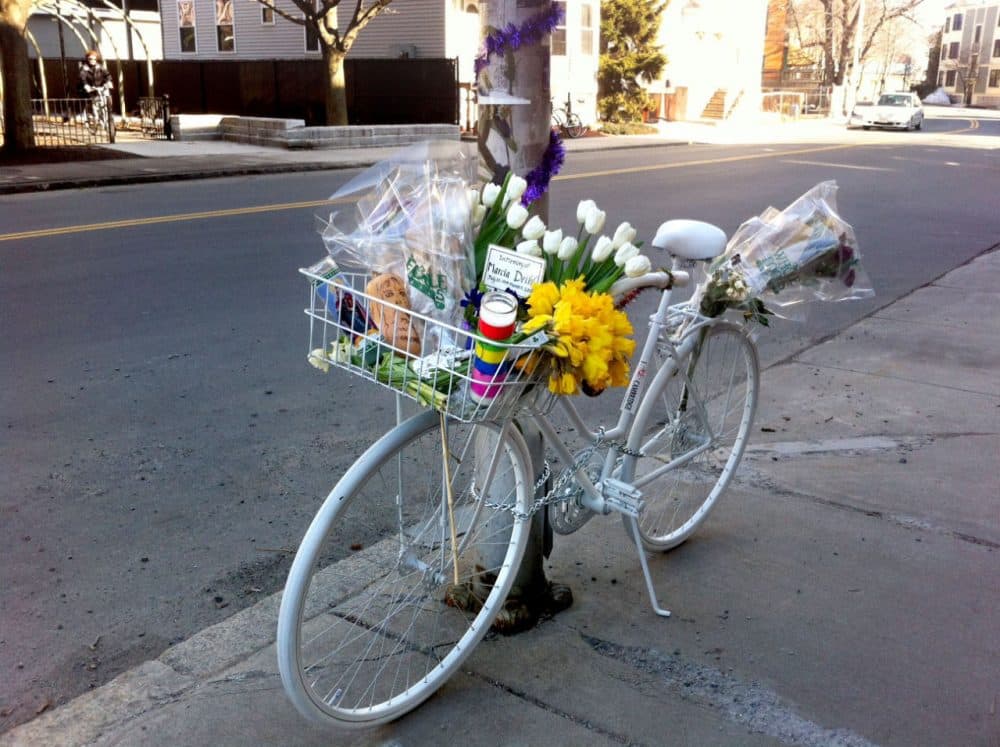 13. 20 years ago I accidentally hit and killed a cyclist
No destination, no text, no drink, writes Shane Snowdon, is worth knowing you've killed another human being. (March 7, 2017)
14. 'Stay Strong' and other useless drivel We Tell The Grieving
Author Megan Devine discovered our culture's unwillingness to acknowledge grief after her partner died suddenly in 2009. (March 7, 2018)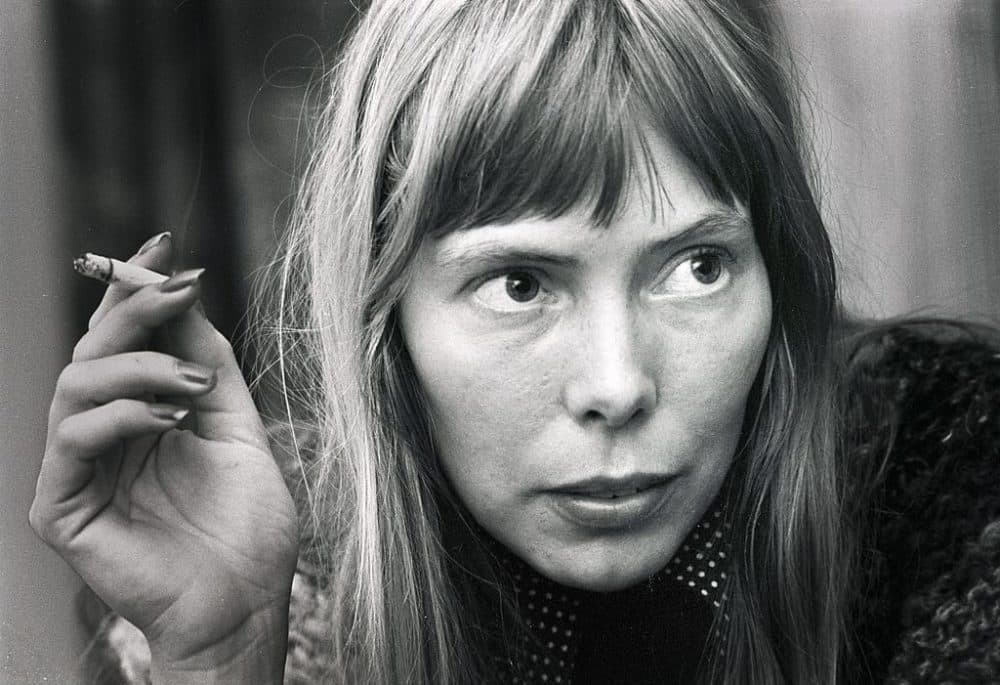 15. Why 'A Case Of You' is the greatest love song of all time
Joni Mitchell's songs remain my lifelong companion, my provocations, my speed bumps, my street lights, writes Julie Wittes Schlack, in this essay about the artist's 1971 classic, "A Case of You." (February 12, 2021)
Follow Cognoscenti on Facebook and Twitter.